Danielle's Divas & All About The Scent
We created a new identity for a Scentsy Team Leader as well as an online shop for promoting the Scentsy products.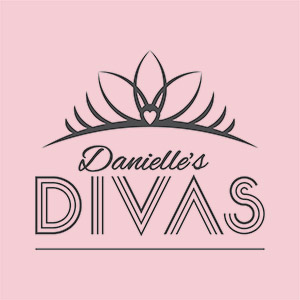 The ecommerce website was created to further promote the Scentsy products online to potential customers. We even helped to create the name of the sub company!
Check out the live website:
www.allaboutthescent.co.uk
(this website is not currently live)