P&R Locksmiths Services Ltd is a family run business established in 2002 by brothers Ray & Phill. It has been a successful business providing a full locksmith service throughout Suffolk for 20 years now. 
To mark such a significant milestone they decided to take the plunge and go for a complete brand revamp.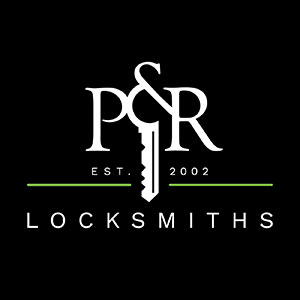 We started with their logo, the first stage in the rebranding process. They were concerned about the identity shift, after 20 years, so with that in mind we created a more modern logo but maintained some traditional values by incorporating both a Serif and Sans Serif typeface. We incorporated a key icon, with Phill and Ray's initials, so that it was instantly obvious for anyone to identify the nature of the business.
Next, we were consultants for the van graphics and shop signage. New work wear will also showcase the updated logo/brand. And finally, we created a new website to reflect their new identity and keep the brand consistent across all media.
Check out the live website: