We had the honour to create the new identity for Pink Wig Events many years ago and it is still going strong today. It started off with a handful of girls and now there are hundreds of Pink Wiggers raising money for Breast Cancer Now.
Sally, the founder of Pink Wig Events, was not only a client but also a friend. Unfortunately Sally sadly lost her fight with Breast Cancer.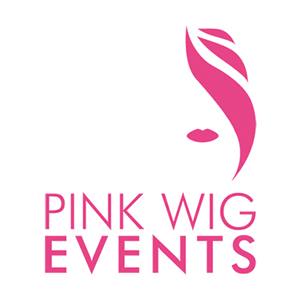 We designed a simple logo and brand for the organsiation that is used all over their printed and online media. We designed and organised the printing of their letterheads, business cards and posters too.
We are so happy that we could help Sally and the Pink Wig Committee with this project and we are so proud of this work!