A small professional salon based in Truro, Cornwall contacted us to rebrand their business. They had already had a logo created and a website started in the previous year but the outcome was not the exact style the client had first envisaged. 
The client had a specific set of ideas and a particular tone they wanted to portray so we stepped in and created their new logo and a subsequent simple one page website.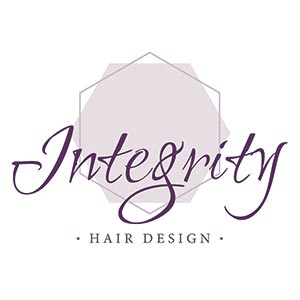 The logo has now been implemented across all their media and their brand new website is also live!
Check out the live website: