A fire walking events company wanted to re brand themselves after deciding to take the plunge and go for a complete name change.
We helped the with the brand facelift from Soul Fire to Firewalk Scotland and created a brand new, strong, iconic identity for them.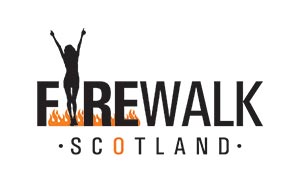 The client wanted a very simple website to display news and events along with a gallery of events photos.
Check out the live website: